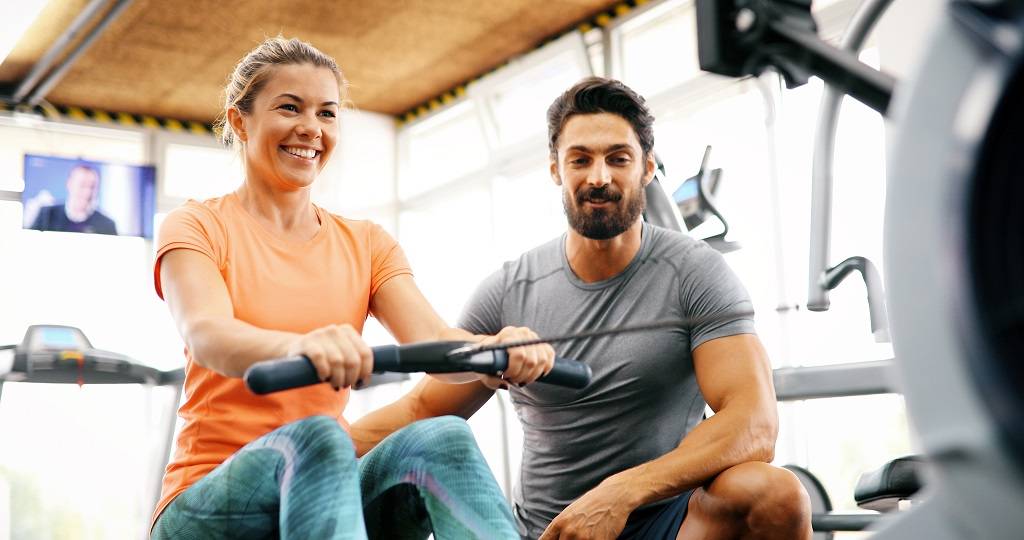 Coach + Influencer Program

In the digital world, more and more entrepreneurs are moving their businesses online. This has created a new generation of online coaches, trainers, and influencers who help improve people's lives through their education.

Coaches Corner is a new program by Suppz to partner with these people to offer a personalized affiliate program that leverages Suppz 100,000+ customers to grow your audience, get more exposure, and ultimately make more money.

This is NOT a traditional affiliate program.

Some benefits of partnering with Suppz:

Grow Your Following - Since we will run ads to articles, videos, or photos our creators use, we will tag you to help grow your own following. We include links to social and website in the articles we publish, or emails we send using your content.
Paid Shoutouts - We work with high performing creators to monetize their audience with direct paid shout outs and back end revenue through affiliate sales.
Content Syndication - Write articles, take photos, or make videos about your specialties. Suppz will syndicate this content across our platform including 100,000+ people via e-mail, paid advertising, and organic content. Any written content we will link back to your social media properties or website to help promote your business.
Product Recommendations for Clients - We will build a customized collection for your recommendations to clients. You can then send this link to your clients, link to it or promote it any way you choose. Each collection page will link back to your website/social media.