Suppz Top Rated Pre Workouts
#1 NTel Nutra AREZ Titanium
AREZ Titanium has taken the pre-workout category by storm. Widely recognized as giving the best energy and focus of any pre-workout available, the feedback on AREZ Titanium has been amazing. Featuring a form of DMHA known as J. Regia extract along with Eria Jarensis and over 1g combined of stimulants and nootropics, AREZ Titanium gives an energy, focus, and euphoria experience unlike any other product on the market. But don't just take our work for it; watch the video in the next tab from professional supplement reviewer TJ, who also made AREZ his top choice in the pre workout category.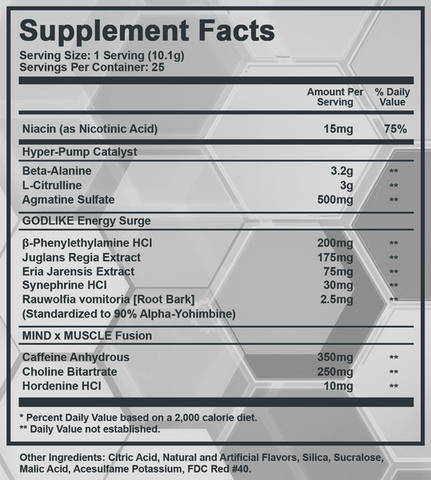 ---
A new addition to the Suppz Pre Workout category, Alpha Lion Superhuman is one of the most well-balanced pre workouts that we've seen. Featuring the sought after DMHA for energy and focus, SUPERHUMAN really shines in the pump/blood flow department. Featuring not only a hefty dose of Citrulline Malate, SUPERHUMAN includes the sought after and effective ingredients VASO6 and Nitrosigine produced by compound solutions. The downside? Only 21 servings per container. However, price per ingredient is actually a great value as both VASO6 and Nitrosigine are quite expensive to use as a stand-alone ingredient.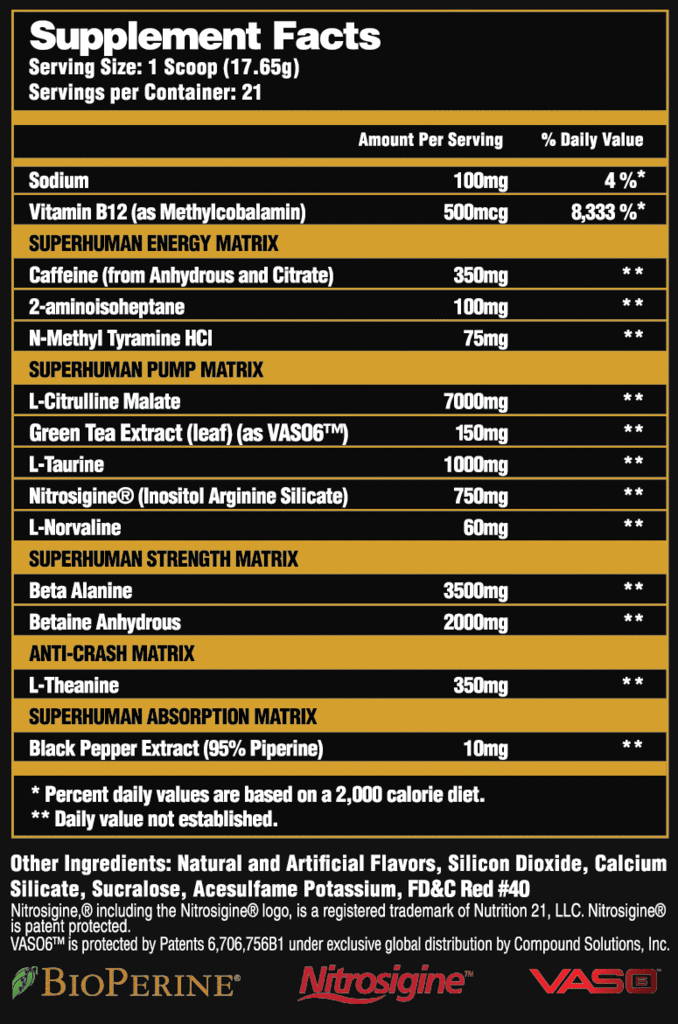 ---
#3 Inspired DVST8 White Diamond Reserve
DVST8 has been a mainstay on our top rated pre workouts ever since we launched DVST8 White Cut years ago. The newest edition of DVST8, White Diamond Reserve, has also impressed. Just like with AREZ, DVST8 has earned a #1 ranking from another reviewer and news site, Stack3d. Read the featured quote below.
"Like with all of the versions of DVST8 before it, DVST8 White Diamond Reserve is yet another incredibly powerful, all-around pre-workout experience. It delivers an unforgettable and incomparable combination of consistently strong energy, noticeable performance enhancement, a headstrong focus, and a slightly better pump." - Stack3d.com (click here to read the full review)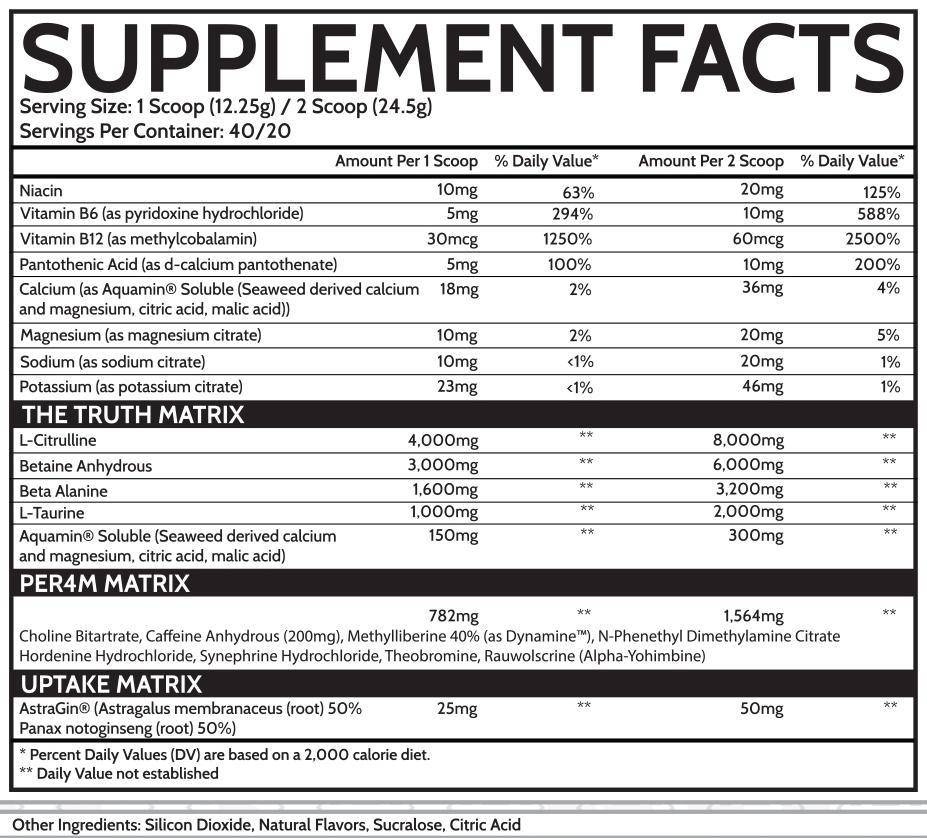 ---
Pre Extreme is certainly the highest dosed pre workout on our list (44g/scoop) and contains everything you need to take your workouts to the next level. What really makes Pre Extreme different from any other pre workout on the market is the addition of 15g Cluster Dextrin. As any bodybuilder will tell you, pre workout carbs are essential and lead to both increased performance and better pumps. But Pre Extreme doesn't stop there, boasting an extremely well balanced profile to enhance pump/blood flow, energy, focus, and endurance. While Pre Extreme doesn't contain a crazy amount of stimulants like AREZ, it's got more than enough to get the job done and blows most mainstream pre workouts out of the water. Note: if you are sensitive to yohimbine or don't want carbs in your pre workout, check out Pre Extreme's couterpart, NutraBio Pre.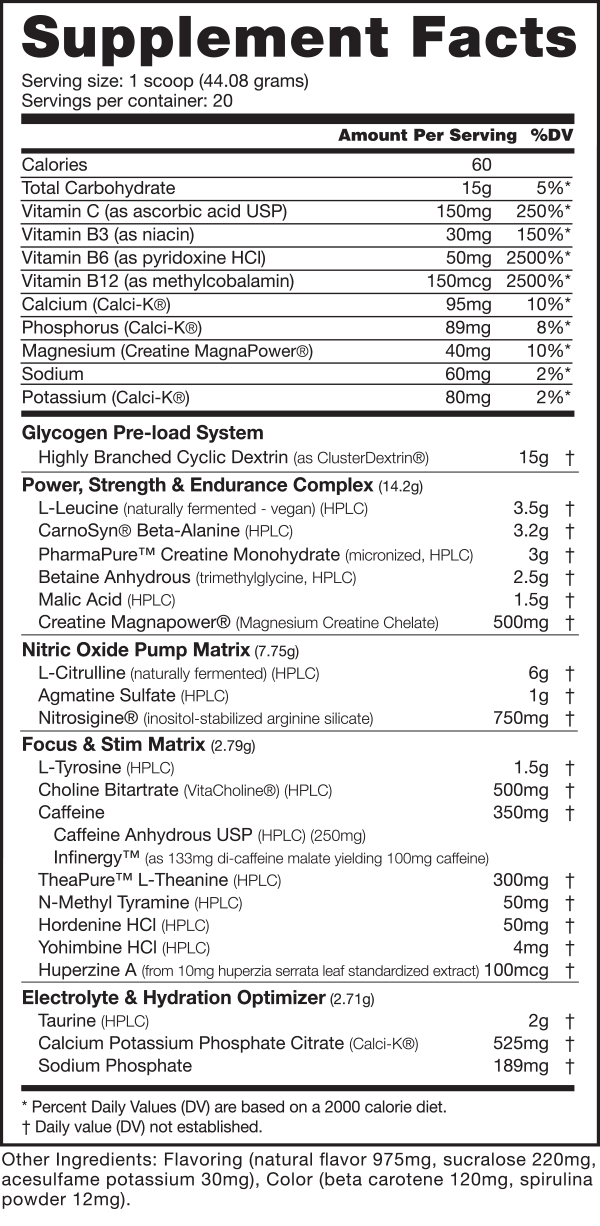 ---
RE1GN was launched here at Suppz and immediately became one of the most hyped and sought-after pre workouts on the market. The first pre-workout to contain the amazing nitric oxide booster VASO6, RE1GN was truly ahead of it's time. RE1GN is also the only pre-workout on this list that doesn't contain the ingredient Beta-Alanine that produces a tingling sensation that some users may find uncomfortable.
RE1GN contains the potent combination of DMHA (known as J. Regia Extract) and Eria Jarensis that produces an effect of intense energy, focus, and Euphoria that users love. RE1GN also includes the synergistic combination of L-Citrulline and VASO6 that enhances pump/blood flow better than Citrulline alone. The downside to RE1GN is the Stim-X ingredient that is very similar in structure to Yohimbine. While many users love this effect, some may find it uncomfortable or may be extra sensitive to the ingredient.